Maverick Ghanaian politician, Kennedy Agyapong, believes that his inability to speak flawless English will not affect his presidential ambitions.
According to him, good English does not necessarily translate into good leadership and thus believes his quest to become president is still on track.
Speaking to delegates as the presidential hopefuls of the New Patriotic Party (NPP), Kennedy Agyapong admonished them to look beyond the physical facade because he possesses what Ghana needs to move forward.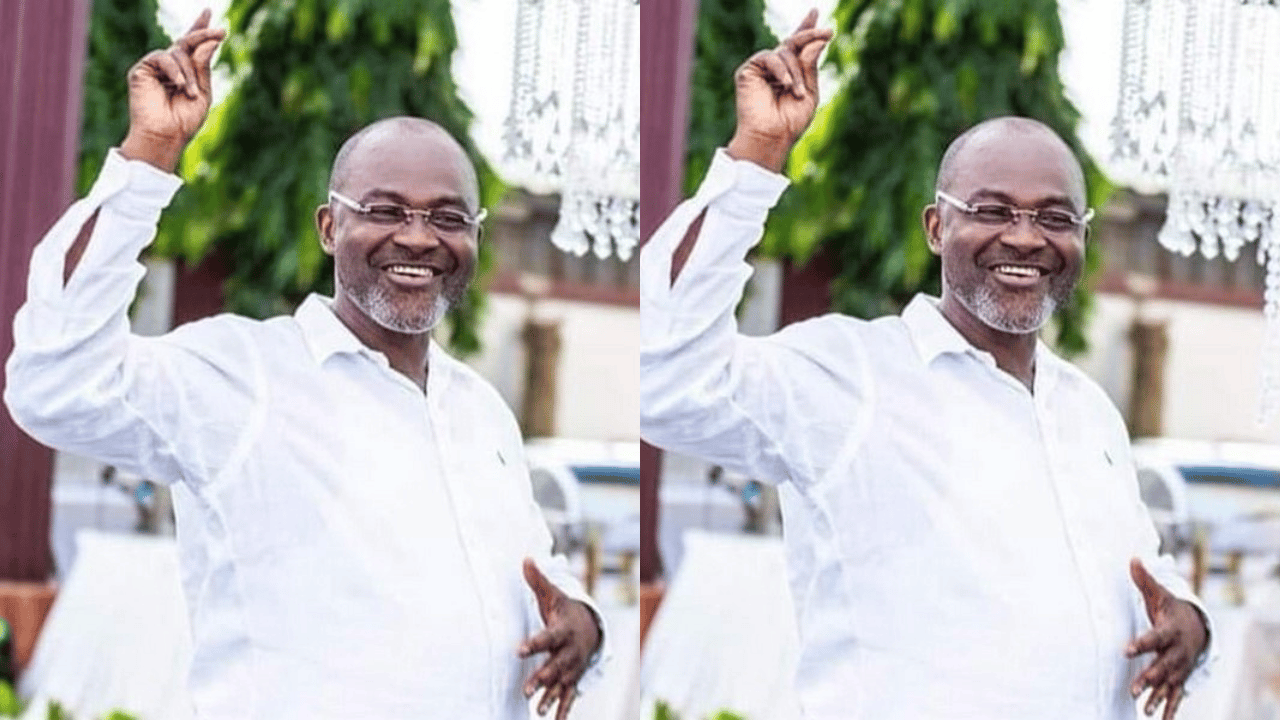 "My advice goes to all the delegates to try and make the right choice in the election of a presidential candidate for the party. You will bear the brunt if you make wrong choices that will send the party into opposition."
"Make no mistake during the primaries to elect just any candidate. I will use the little money I have for myself till I die and not spend on party members," he said.
Kennedy Agyapong added that based on the sacrifices he has made for the party, he deserves the nod as the flagbearer of the NPP for the 2024 elections.
Read AlsoLady who caused Maa Adwoa's death finally found – Full Details
"I have really suffered for the party, I have done a lot for the party, I have spent my money on lots of NPP activities. I bought pick-ups for party members for their campaign in 2016. I boldly stood up and spoke against the brutalities that were meted out to Ursula Owusu, Abu Jinapor and others by NDC members in registration centres in the Odododiodoo in 2012. Who can say he has defended NPP through his radio station more than me?"
"After we lost the 2008 elections, everyone kept quiet, but I did some outdoor programmes on Oman FM encouraging NPP members not to give up. Today they are saying I'm not a presidential material, what is presidential material? Is presidential material someone who can speak good English and not care about the welfare of the youth?", he added.